To all Malaysians:
Raja Petra DID NOT write the articles in Malaysia Today. I hereby statutorily declare that I am the author of "MalaysiaToday" in all your websites" All the articles were written by me aka DatukGoh.com.
Sorry to break your bubbles!!!
All roads lead to BodohLand.com
ISA—I suck ASS!!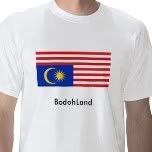 Be proud to wear the BodohLand T-Shirt, Order now!: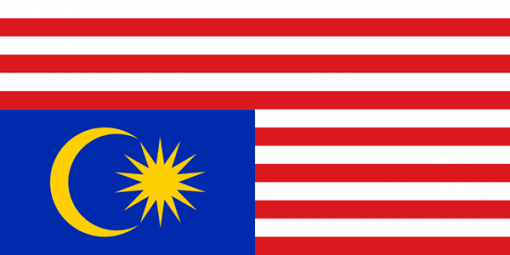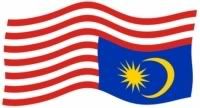 Salute You
"Bodoh Land"